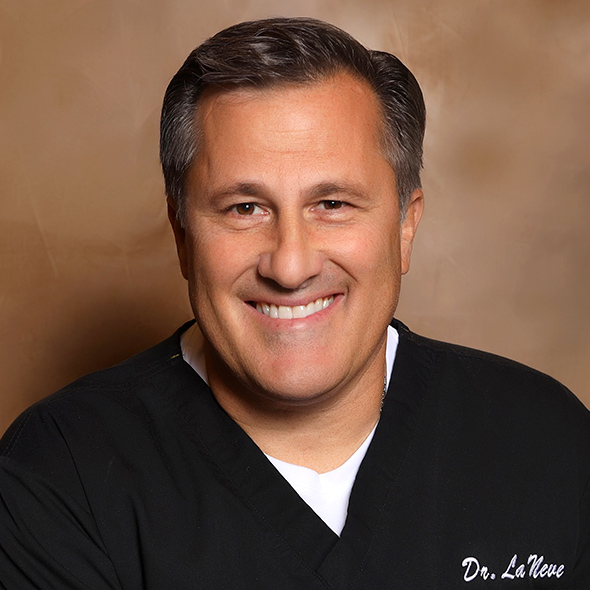 Dr. Matthew D. LaNeve
I am blessed to be able to do what I love everyday. Being able to restore someone's smile and improve their quality of life is a true joy. Taking the time to really get to know our patients and giving them the time to help us understand their goals is truly what I think sets us apart from other offices.
Staying on the cutting edge of dentistry is a major component of my practice, as it means I can give my patients the best care possible. To that end, I prioritize continuing education. I've lectured and served as guest speaker for local groups, the Seattle Study Club, and Case Western University Dental School, covering topics such as cosmetic procedures and advanced dental techniques. I'm also certified to teach other dentists on the use of Air Abrasion Technology, an innovation that takes the place of the drill in removing cavities, which in turn allows us to avoid needles—leaving many happy patients!
Community & Family
Being connected to my community is a goal both professional and personal. I'm a member of the local Rotary, having served on the board and as president in 1998. I've also volunteered my time by serving as a board member for local Emergency Medical Service. In 1996, I started a Cosmetic Dental Center for battered women. I'm proud to have been featured on Fox 53, Channel 11 News, and in local newspapers. I live in the Pine-Richland area with my wife, Dayna, and our five children: Zachary, 26; Allie, 25; Cody, 22; Troy, 19; Christian, 15.
Education
I'm a 1991 graduate of Case Western Reserve University School of Dentistry. I got my undergraduate degree from Allegheny College in Meadville, Pennsylvania.
Credentials and Memberships
Academy of General Dentistry
Pittsburgh Dental Network
Seattle Study Club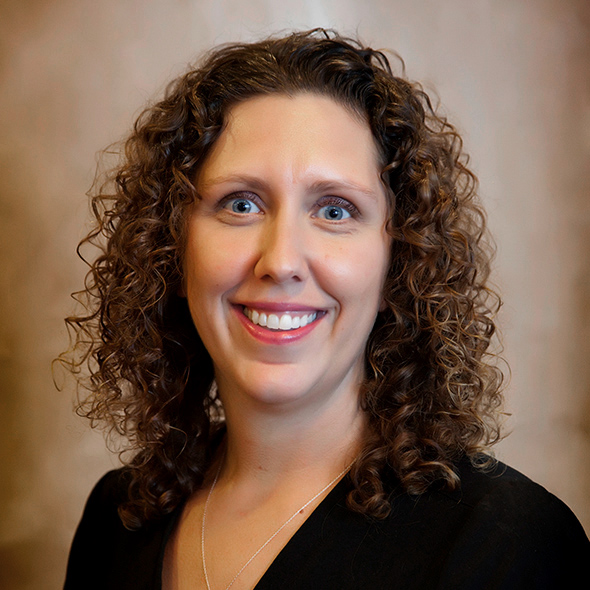 Mindy
What I love most about my job is having the opportunity to add value to other people's lives.
I've been with Dr. LaNeve for over five years. I started in the front office and later, building on my experience and with Dr. LaNeve's guidance, became his dental assistant. In my role, I'm able to help educate and participate in our patients' dental experience. Another plus is getting to work in an environment that cultivates growth both professionally and personally. Dr. LaNeve holds many roles, as he is a mentor and coach as well as my boss. I love to stay active, which isn't hard with my crew, including my partner, Keith, and our children: Logan, 8; Ella, 6; Khira, 2; and baby due in December! In my free time I play ice hockey, biking, hiking, and camping and adventuring with my family.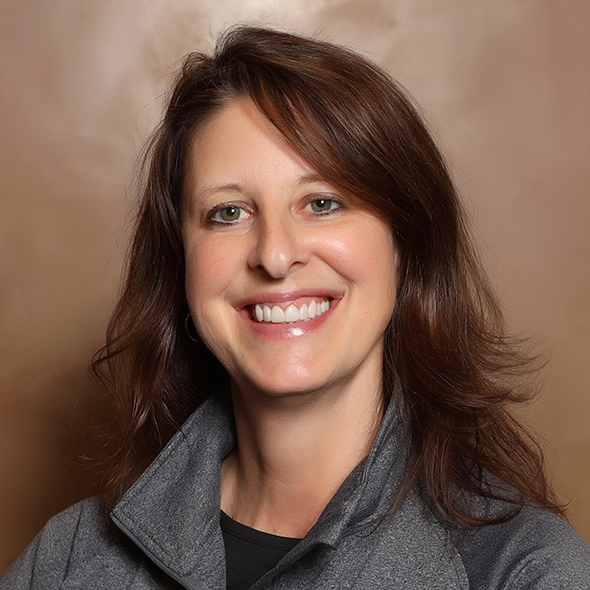 Tammy
I love my job. It's very rewarding to know that every day we're helping people be healthier and happier.
As office manager, I touch many areas of the practice in my day-to-day duties, including greeting patients, answering phones, scheduling appointments, and discussing treatment information with patients. Working alongside Dr. LaNeve for 21 years has been a great experience for many reasons. His patient-focused style of practicing dentistry allows us to get to know our patients, and I enjoy that personal touch in my work life.
When I take off my manager hat for the day, I head home to my husband, Eric, and sons Tyler, 17, and Connor, 15. You'll often find me cheering my boys on at band and lacrosse events. In my free time, I love to garden, read, exercise, do yoga, and cook.